Tips for choosing the best inverter charger for your home
Planning to buy an inverter? Well, this might need a lot more research and proper study than you might have thought about it. Before buying an inverter charger it is important that you go through a thorough study about your power requirement, different types of inverters available in the market, and their performance.
Know your power requirement
The first and the foremost thing, which is required while buying an inverter charger, is that you should evaluate your power requirement. That means that you should first evaluate the power that is generally required by you. It may depend on various numbers of factors. This may majorly include the frequency of power cuts in your area, the appliances that you are willing to run on the inverter and the power that is consumed by these appliances.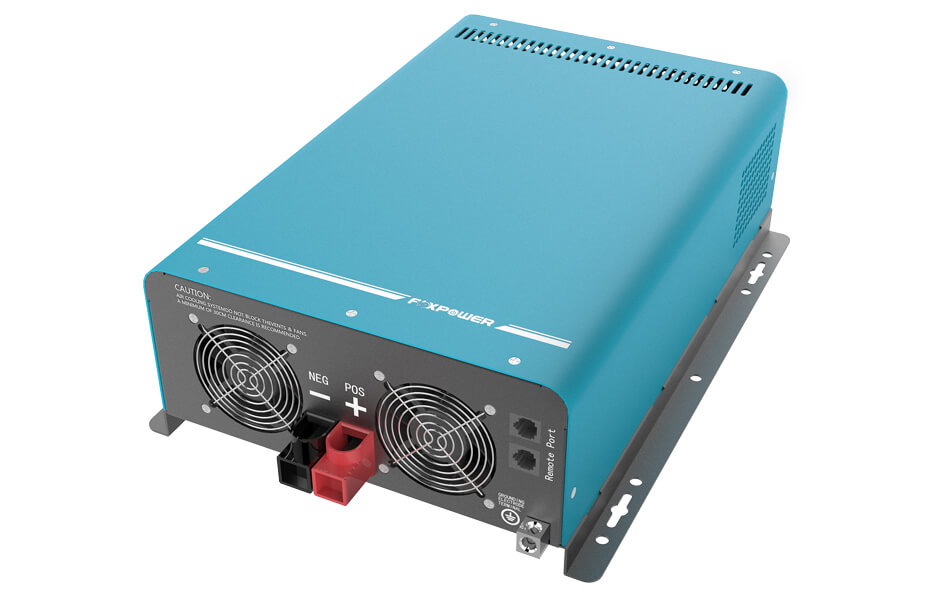 Various types of inverters
Once you have evaluated your power needs, it's time for you to understand the various types of inverters which are available in the market. There are different types of inverters which are present in the market with different capacities and performance abilities. It is important for you to understand their abilities and your requirements carefully.
Different types of inverters which are available in the market include 12vdc power inverter, 24vdc power inverter, 48vdc power inverter, and 120vac/240vac power inverter. These are different power inverters which are available in the market; you should choose the power of the inverter according to your requirement. Other types of inverters include split phase inverter, single phase inverter, and three phase inverter.
Getting it from a trusted source
Another important thing while buying an inverter is that you get that inverter from a trusted source, so that it can ensure that you are getting a genuine and authentic inverter with a proper brand guarantee and life.