Best tips for buying a new build home
If the time and resources allow you, it's always a good idea to invest a new build home. This can be cited down to several reasons. For starters, if you're with a family with children, it's always best to settle down in an area that encourages positive interaction with the neighborhood. Furthermore, a new build home will also give you the peace of mind that you need since you'll be the first residents of that place. This means that you can start afresh.
However, buying a new build home isn't a straightforward and easy process. Here are a few things to keep in mind!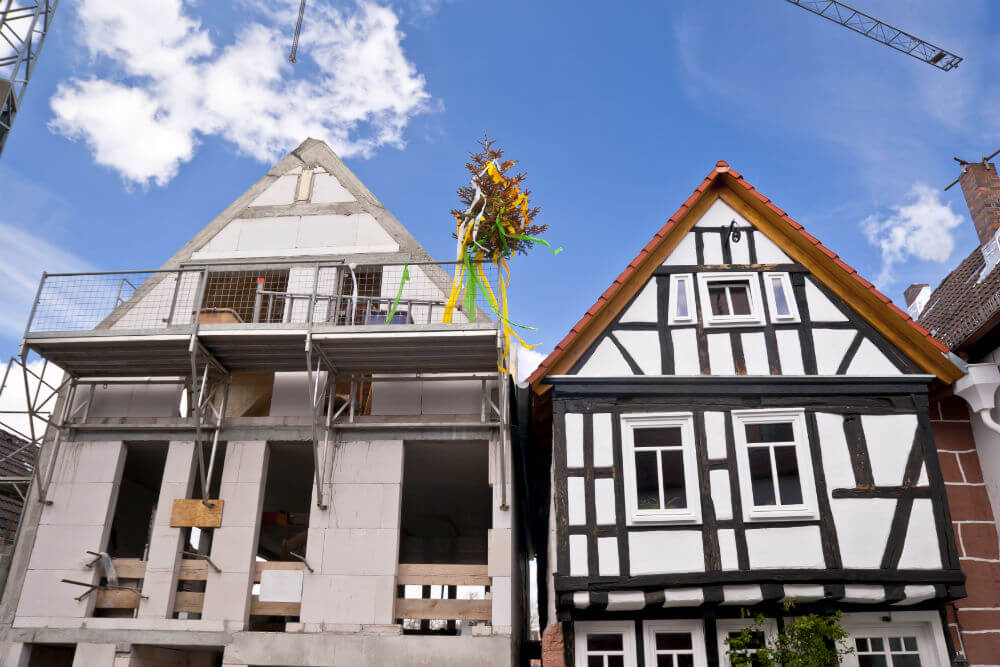 Find a good real estate agent
A local real estate agent will be best qualified to give you new build home advice. Additionally, he/she will be well versed with the local legislation and best facilitate you in the due process. Furthermore, an excellent real estate agent can also help you make smart choices when it comes to other decisions regarding your house. Hence, to start with, it's best to get a good real estate agent that you can trust.
Ask the right questions
When surveying the site, it's of utmost importance that you absorb all there is to know about your new build home. Generally speaking, there will be a lot of money involved. This is why it's smart to know what exactly you're paying for. Ask for the upgrades and the basic model that you'll be acquiring. This helps the new buyers in the long run, especially when decorating a new build home.
Know what your warranty covers
Knowing what your warranty covers will enable you to take a natural breath. This is because you'll have a financial backbone which will play an integral part when you make other decisions. In case of an accident, you'll know exactly what to expect and work with, as compared to not knowing and then worrying about the finances.
Do some research
This tip is generally restricted to the building company alone. Naturally, corporations and businesses tend to choose the alternative which costs them the least amount of money. In short, there's a decent chance that the building company responsible for your new house will pull a trick. Hence, it's best to do some research and ask around about the company responsible for the job. This will pay off in the long run.
Order a home inspection
A home inspection will bring to pre-existing light issues that the agency might find in the house. These can be several, such as poor artistry in construction or faulty material or piping. Either way, when signing the contract, make sure that you add a clause which states that you'll only make payment or acquire ownership once the house passes inspection. Additionally, this will also give the construction and real estate agents more incentive to put in their best work.
By adopting these strategies, you can purchase a quality home for yourself within your budget and one that suits to your requirements.